Screen4Life is a leading provider of specialist screening services to the Corporate sector. The company was established to fill a gap in the market for a proactive cancer screening service delivered on-site, using simple, non invasive tests delivered by a qualified nurse.
Over the years, Screen4Life has screened thousands of employees and have saved a number of lives through early detection. We have built up a first-class reputation with a first-class client base including a long term relationship to screen The European Tour golfers each year.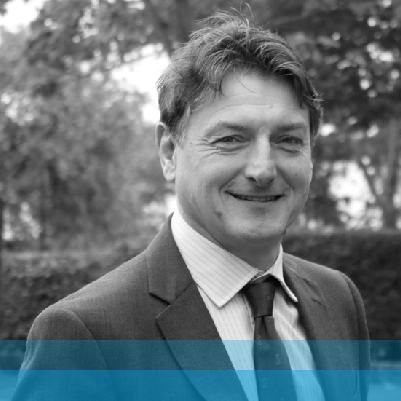 Nick Marchant
Managing Director
Following a 23 career in the City, Nick was instrumental in establishing Screen4life back in 2007, and he has been Managing Director since 2010.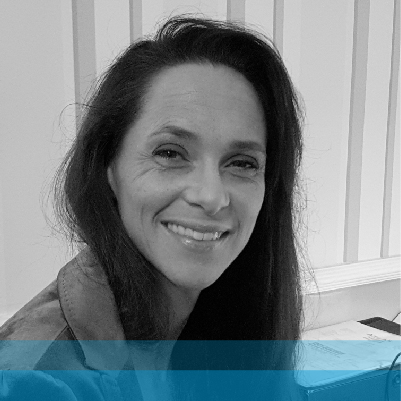 Clair Brown
Operations Manager
Clair has been Operations Manager since 2010 and is responsible for the efficient delivery of all clinical services at an operational level. She ensures that the quality of the services meet the expectations and needs of our clients.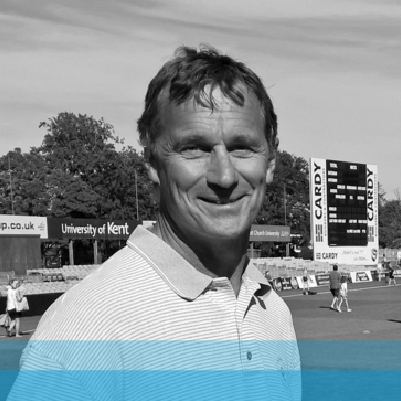 Stephen Billings
Director
Director of the Billings Group of companies who have significant interest in commercial, leisure and residential property in the South East. The group also own a 3500 acre estate in Kent, which really does embody the 'mixed farm' label with dairy, beef cattle, cereals, hops, and lavender being produced.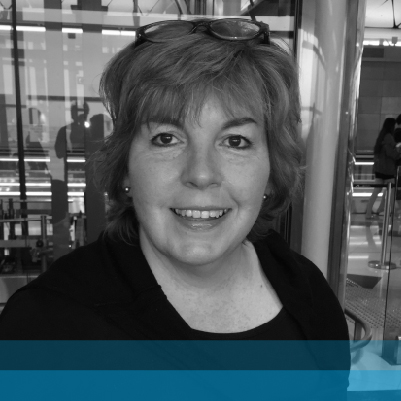 Karen MacKinnon
Clinical Nurse Specialist skin cancer
Karen trained at Kings College and the Royal Marsden Hospitals London. She has 40 years of experience in oncology ( cancer) nursing. During the last 15 years she has specialised in skin cancer.Karen sits on the board of the British Association of skin cancer nurse specialists. She is passionate about making her clients feel comfortable during their screening whilst conveying the sun awareness message.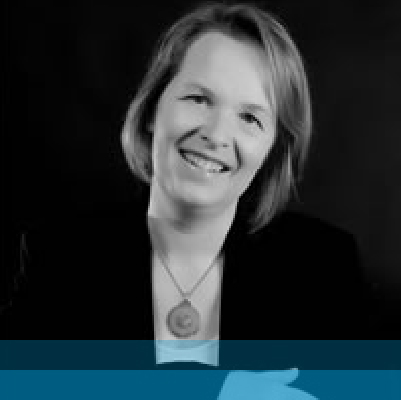 Rebecca Davis MSc, RN
Dermatology nurse specialist and marketing manager
Rebecca has worked in Dermatology for most of her nursing career and has been working with Screen4Life since 2014. She currently works at Princess Alexandra Hosptal NHS Trust as a Dermatology Nurse Specialist and has a private dermatology practice in Cambridge. Previously she was a Dermatology Nurse Consultant at University College London Hospitals NHS Trust and a Skin Cancer Nurse Specialist at Addenbrookes Hospital, Cambridge. She is experienced in general dermatology and skin cancer. She is also involved in teaching events for nurses, GPs and other health care professionals.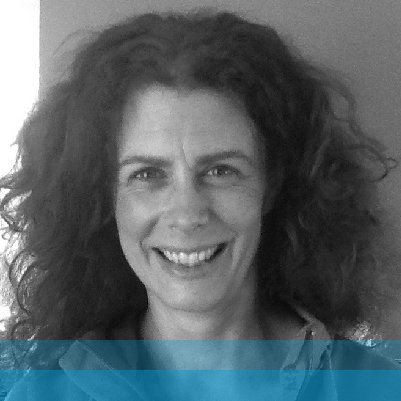 Sara Burr
Sara is a dermatology specialist nurse who also works in an acute hospital setting performing skin surgery. She sees patient education and awareness of risk factors for skin cancer as a key part of her role. Screening patients for skin cancer and also working alongside local schools to raise awareness of the sun with children is a key part of her role.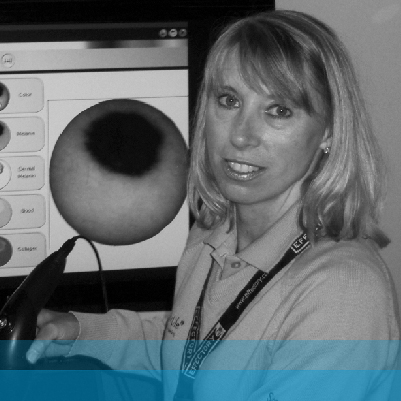 Angela Sheehan
Angela has worked with Screen4Life as the Lead Nurse Practitioner since its conception in 2006. She has always taken great pride in delivering a high quality and comprehensive screening service to clients. She is now primarily involved with education, training and the facilitation of certain services within the company.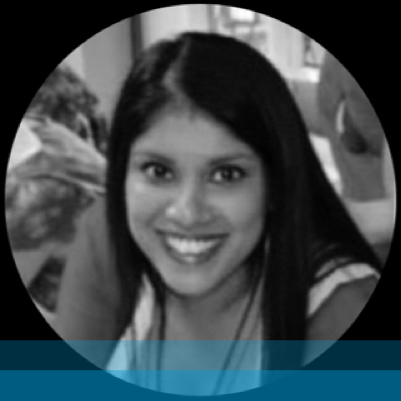 Nellie Kumaralingam
Clinical Nurse Specialist
Experienced Nurse Practitioner with a demonstrated history of working in the hospital & health care industry. Skilled in Clinical Research, Medical Education, Nursing Education, Oncology, and Medicine. Strong professional with a MSc Advanced Nusing Practice focused in Advanced Nusring Practice from London South Bank University.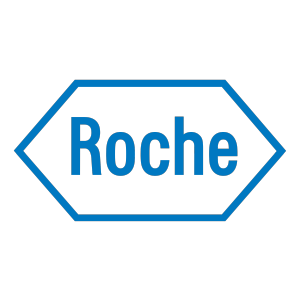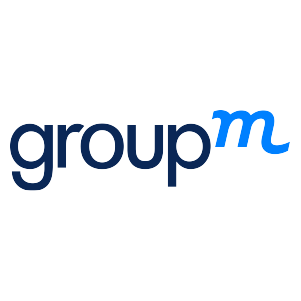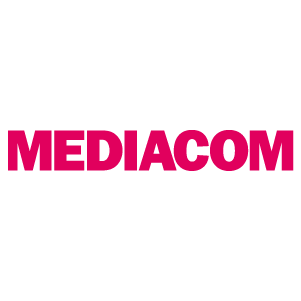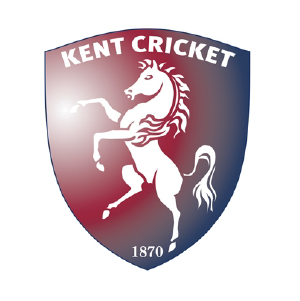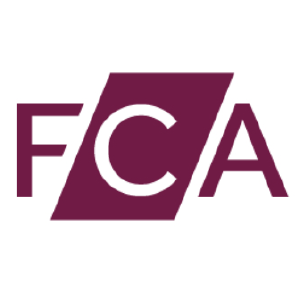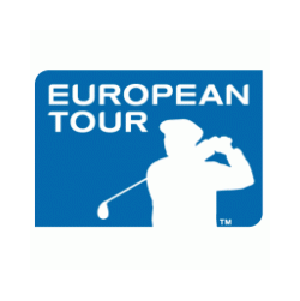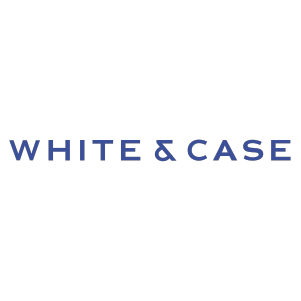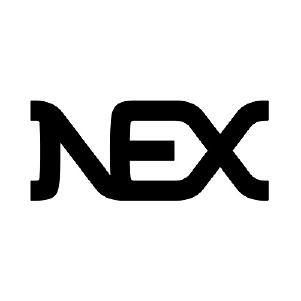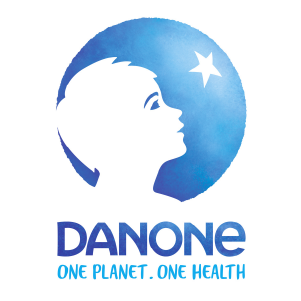 Screen4Life (UK) Limited, Office 7, 21 Queen Street, Deal, Kent CT14 6EY
Screen4Life (UK) Limited, Office 7, 21 Queen Street, Deal, Kent CT14 6EY